Featured Testimonial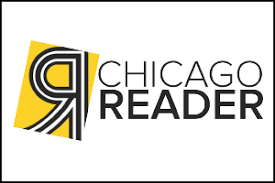 "Indie Cafe serves Thai and Japanese food above average in terms of quality, presentation, and value." - Chicago Reader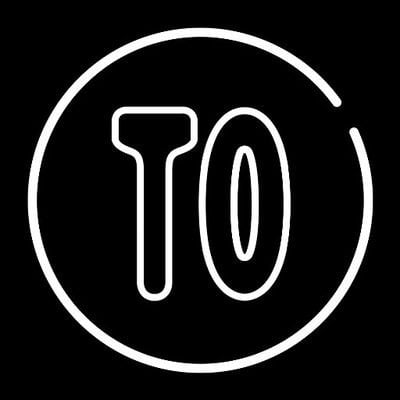 "This small Thai-Japanese spot in Edgewater serves artfully prepared dishes that stand out from typical neighborhood Asian. Gems include the signature Indie curry made with lemongrass, coriander and garlic; a heat-packing chicken- and prawn-studded smoked chili combo; and "Monte Carlo" maki made with spicy salmon, seared tuna and tobiko." - Time out

Great food, great people, great atmosphere. You can't go wrong. The menu is full...something for everyone. Drinks are reasonably price and the food is AMAZING! Haven't had a dish I didn't love. Start with the Crab Rangoon and go from there. You can't go wrong. Would recommend the Sunny Crunchy and the fried rice.

by 132lindsayk for Chicago
I have eaten at this restaurant many times, sometimes as a date with my husband, sometimes with friends, and sometimes with my two teens. Each time the menu has options that are interesting to the occasion. The sushi is super fresh, and while they have the traditional fancy rolls (Volcano, etc.), they also have unusual options that are always delicious ! The service is always attentive. The prices are reasonable... especially for the quality of the food. The only downside is the availability of street parking - leave an extra 5-10 minutes to find a spot on a Saturday. Once you're inside, you'll be that much happier if you had to drive around a bit. Add this to your "neighborhood find" list that you'll want to introduce to your friends who haven't been there!

Show less
by LM1220 Chicago, Illinois
Very classy from the menu items not common everywhere to the steel chop sticks , a unique place.Their house salad, the Indie Salad was terrific. The main course was good but the salad sang the ballad. They also have sashimi as well as sushi . Has outside seating.
by Patrick J Chicago, Illinois